Skyline Contracting: The One-Stop Remodeling Company in Buford, GA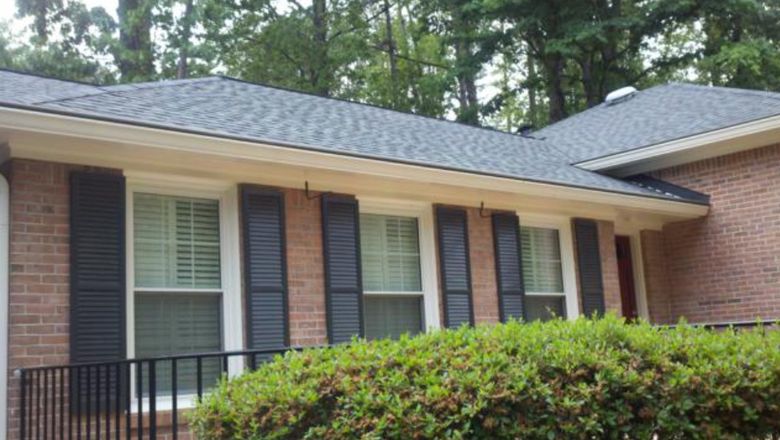 Most remodeling projects come with a lot of time and money considerations, so it's only natural to want to get most out of them. This means getting a trusted local remodeling company that can provide all your remodeling needs from start to finish.
That's what Skyline Contracting, LLC is all about. Since we began operations in 2012 till date, we've delighted numerous customers in Buford and other nearby areas with our commitment to excellence. We understand that every remodeling project, whether on a residential or commercial building, comes with a unique set of needs, so we tailor our solutions to meet them perfectly. Our range of services include:
Roof installation and repair
Window replacement and repair
Door replacement
Siding installation and repair
Exterior painting and trim installation
Gutter installation and gutter protection
What Sets Us Apart
We strike the perfect balance between top of the line materials and superior workmanship. We provide replacement windows, roofs, siding, and doors, from leading brand manufacturers, such as GAF® and James Hardie®. This way, you can be sure of only the highest quality materials backed with professional warranties for your absolute peace of mind.
Skyline Contracting is a member of the National Roofing Contractors Association and the Home Builders Association. Our commitment is always towards providing first class service to each and every customer and we will even provide valid local references to back-up our claim! We're also proud to be a three-time recipient of Kudzu's "Best Of" award for outstanding customer service.
Get a Free Estimate Today
Get in touch with the top remodeling company in Buford for next roofing, windows, doors, siding, and gutters project. Contact us for a FREE estimate. You can fill out our contact form and we'll get in touch with you shortly. We look forward to working with you.