Roofing Repair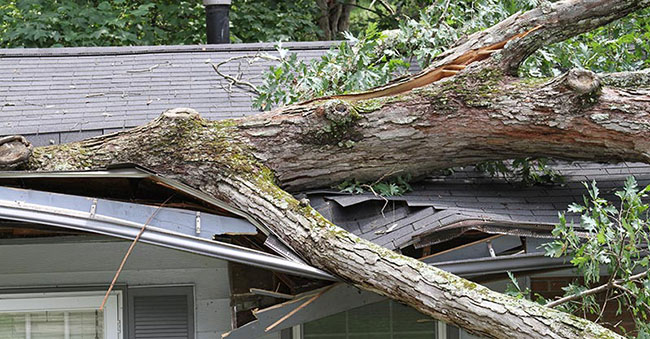 There aren't many homeowner situations as urgent as a damaged roof. If a damaged roof goes uncorrected, it can cause many more serious problems in your home, which is why it is important to consult with a professional roofer as soon as you are aware of the problem. Using the best available materials, Skyline Contracting, LLC offers top-notch roofing repair for the following types of roofs in the Atlanta area:
Shingle Roofing
Slate/Tile Roofing
Flat Roofing
Cedar Shake Roofing
And more…
By allowing Skyline to repair the roof on your home or business, you can rest assured that your home is receiving the attention it deserves. Whether the problem is as simple missing shingles, or as complex as a major roof leak, Skyline Contracting has the experience and expertise to correct and restore your roof. We frequently make the following repairs:
Missing Shingles
Toe Board Holes
Cracked Pipe Boots
Wall Flashings
Chimney Flashings
Skylights
And more!
Before we get started on any repairs, we send out one of our professionals to assess the harm that has been done to your roof and determine the work that needs to be done. We make sure to give you an honest estimate of what we think it will take to get your roof in great condition. At Skyline, we understand that there is no time to waste when it comes to roofing repairs. For this reason, we make sure to repair your roof as quickly as possible, while not sacrificing the quality of work you receive.
If the roof on your home or business has been damaged and is in need of attention, contact us at Skyline Contracting, LLC and see how we can help you!